Herbal Medical Counseling
Combine Chinese Herbal Medicine with Western Medicine for Recuperation
HOW TRADITIONAL CHINESE MEDICAL WORKS?
TCM or herbal medicine runs for thousands of years in Chinese people. Some of the patients have extraordinary results.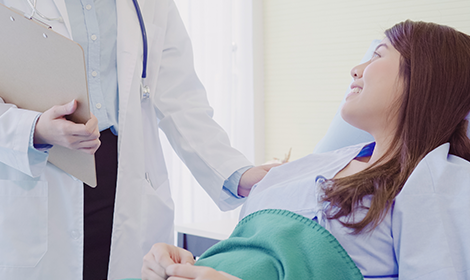 HERBAL MEDICATION ONLY? OR COMBINED WESTERM MEDICINE-TCM?
We are happy to introduce Dr. Huang, who provides counseling about herbal medicine only or combined Western medicine with herbal medication, according to your needs.