Gametes Donation
A certain percentage of couples cannot use IVF to reach their goal because of their own gonadal failure, and they need gametes donation.
EGGS DONATION DOES NOT CAUSE PREMATURE MENOPAUSE
Donate those eggs that are going to be ovulated to those people who need eggs.
GAMETES DONATION MUST FOLLOW THE ART RULES
Absolute privacy, recipient get only information concerning race, color and blood type of the donor.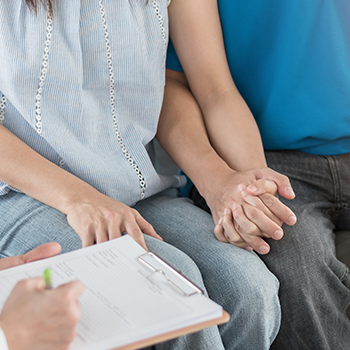 Who Needs Gametes Donation?
Congenital Ovarian Maldevelopment

Hereditary Disease which Can't Be Corrected by PGD

Acquired Ovarian Failure from Infection, Surgery, Immunology, Chemotherapy, etc.